Caring Companionship, Reduce Loneliness
Compassion is at the heart of our care​
We have been providing concierge services for over 25 years in South Florida. Call us and let our experienced team care for you or your loved ones!​
A concierge is a trusted person or team to assist with completing daily tasks. We provide the following services.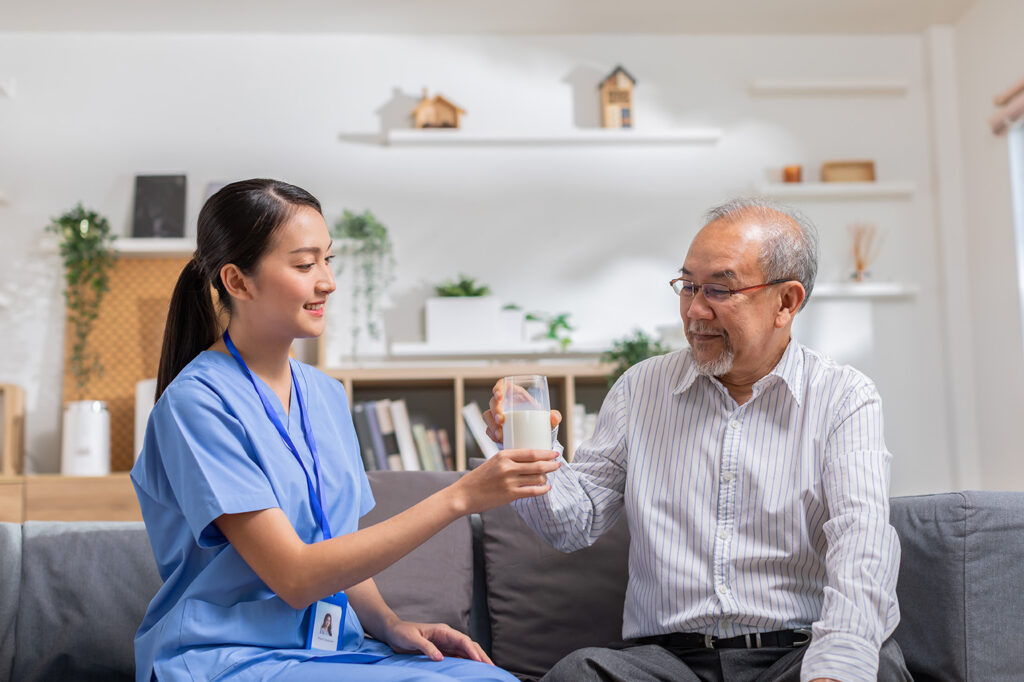 The goal of Fancy Senior Concierge is emotional support and socialization along with: – Light housekeeping, – Running errands, – Planning and scheduling appointments, – Transportation to appointments and other services, – Preparing meals, – Communicating with family members.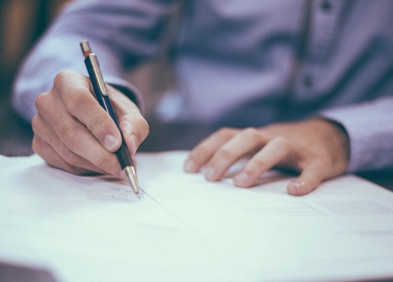 Fancy Senior Concierge offers household management on a formal or informal basis depending on the client's unique needs.​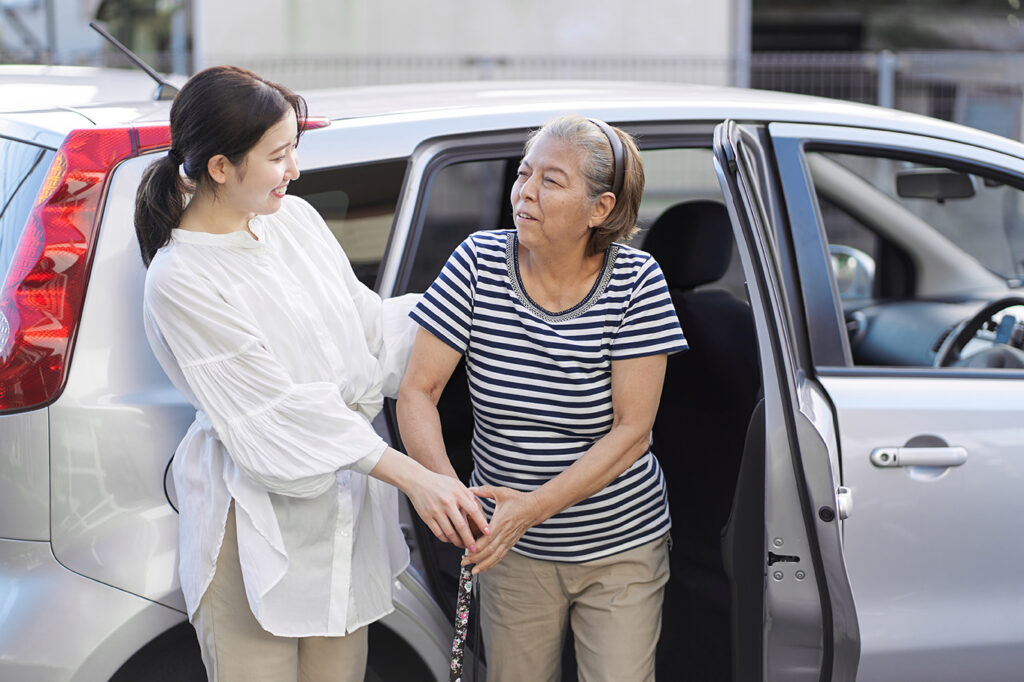 Errand and Transportation
Fancy Senior Concierge will provide beneficial services such as transporting to and from the local senior center, to healthcare and therapy appointments, and other activities, companions to help older adults remain active and engaged, and also ensure that they're able to receive vital services.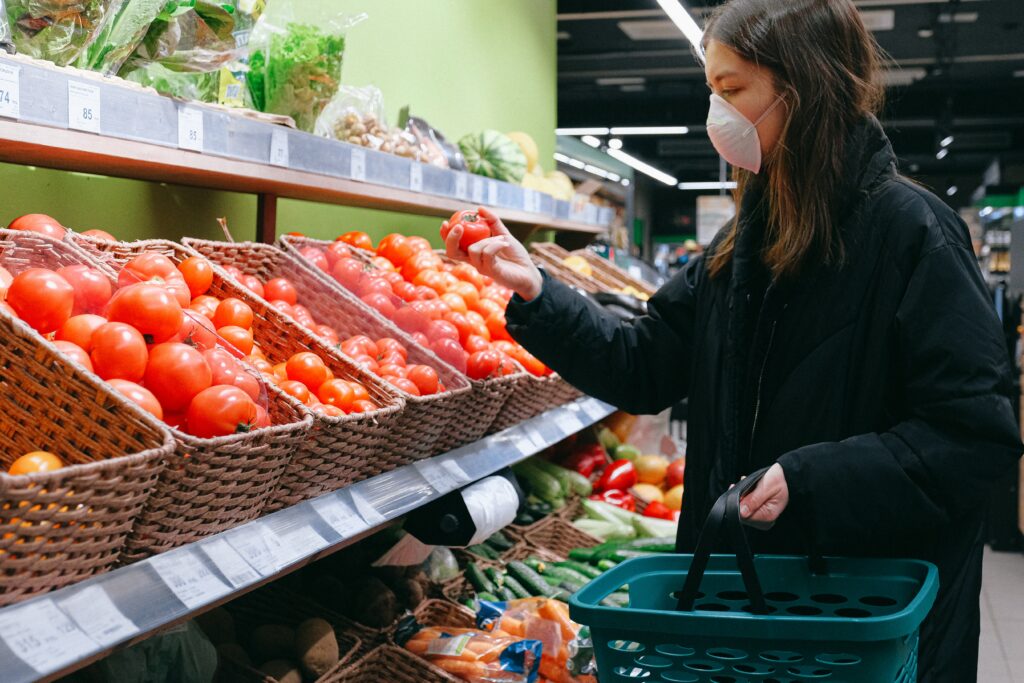 Grocery and Personal Shopping
Older adults and people with disabilities may also struggle with mobility and other challenges that make carrying out everyday tasks such as grocery shopping or personal shopping. Fancy Senior Concierge can relieve a tremendous burden from our care recipients, resulting in greater quality of life.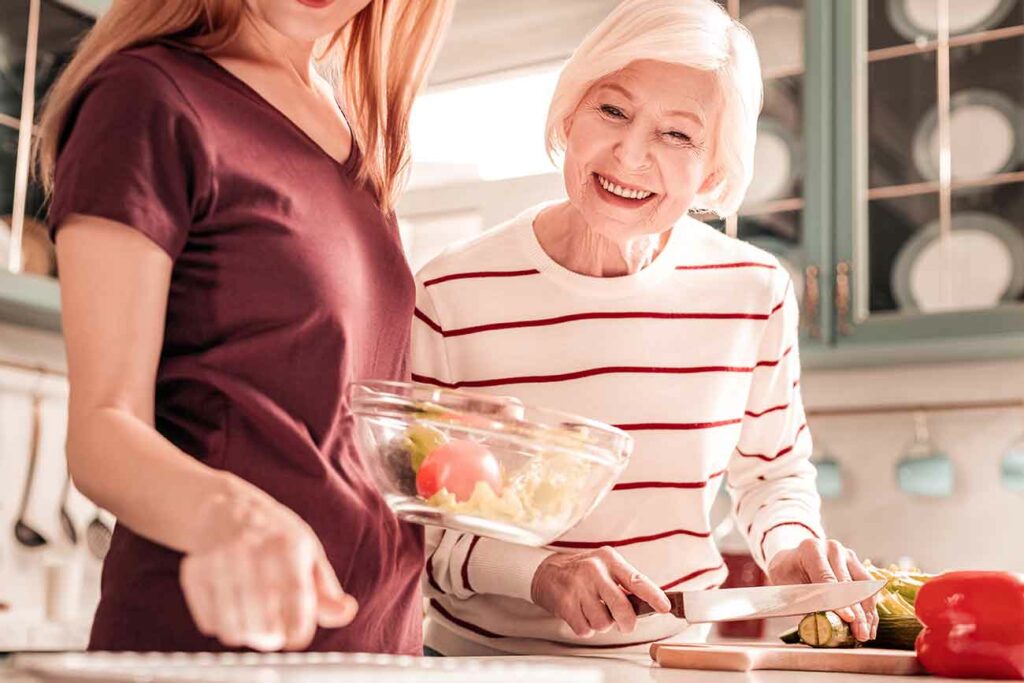 Fancy Senior Concierge offers a valuable benefit for older adults who face challenges in keeping up with daily household chores, such as preparing meals, or light housekeeping.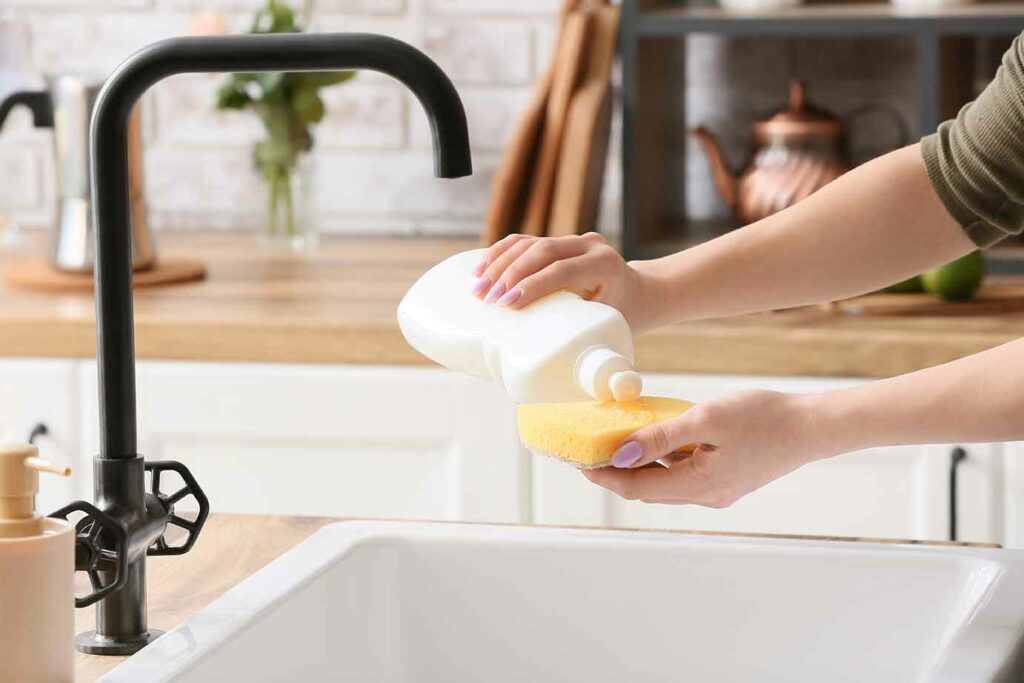 Fancy Senior Concierge provides light housekeeping, and other helpful services to enable your aging loved ones to remain independent and in their own home.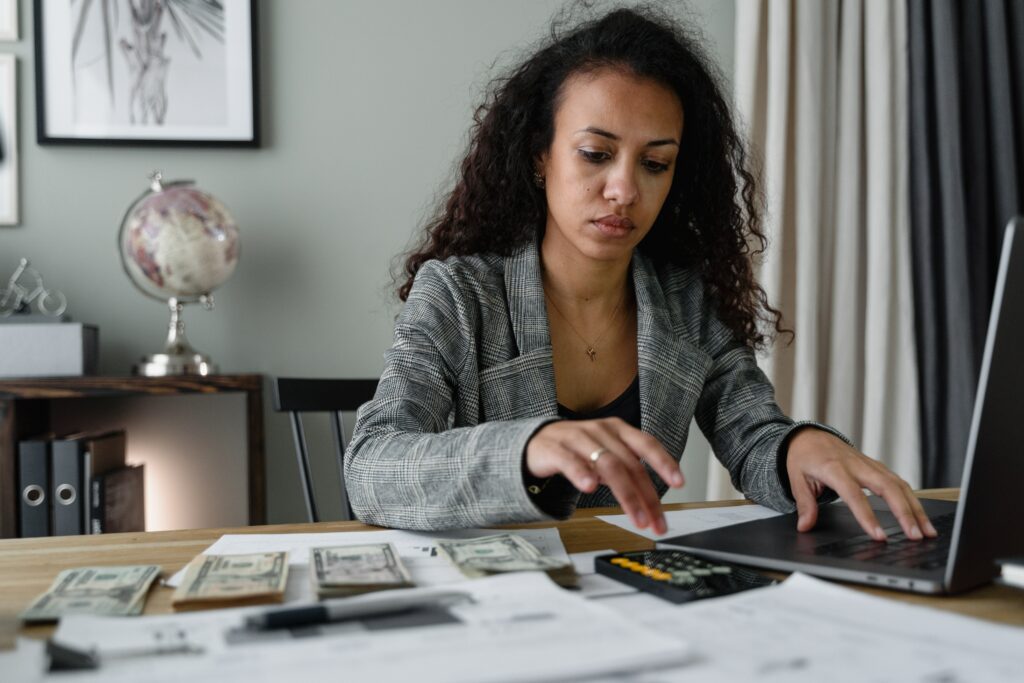 Fancy Senior Concierge companions visit at least once weekly, while some may visit two or three times per week to help older adults with managing bills and maintaining such obligations.
Frequently Asked Questions
"The staff is very friendly, compassionate, and helpful. I received the best in-home care service. The staff understood my needs and I would recommend this company to anyone. Very professional. Thank you!"
Subscribe for the Latest updates
We provide monthly information pertaining to the senior care industry.